When you wrap a gift in Givewrap you Give Twice. You give a gift to someone you know, and you give a donation to someone in need.
Make every gift mean more.
We give $1 from every product that is sold to charity.
"Aussie startup gives to charity with every roll sold."
– Sky News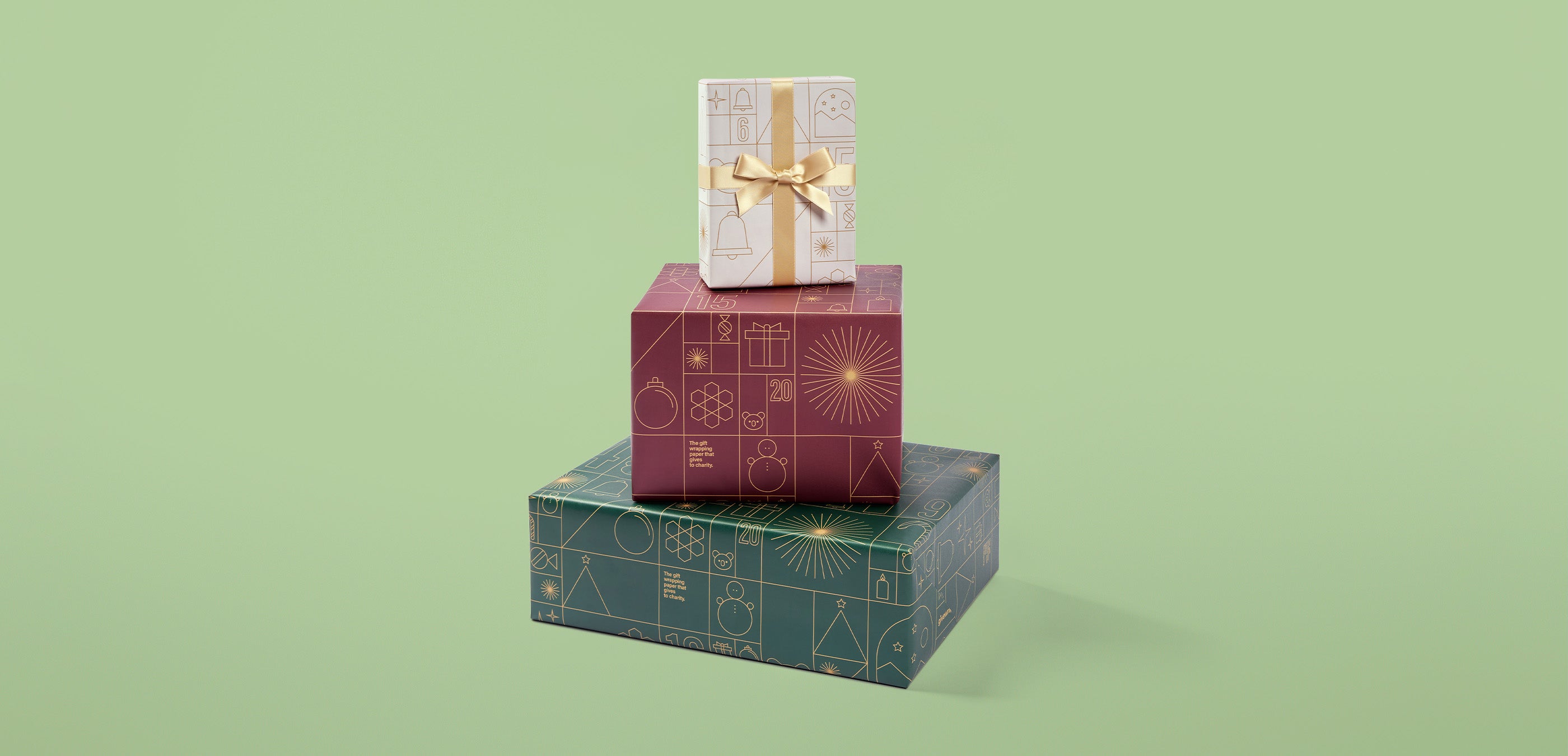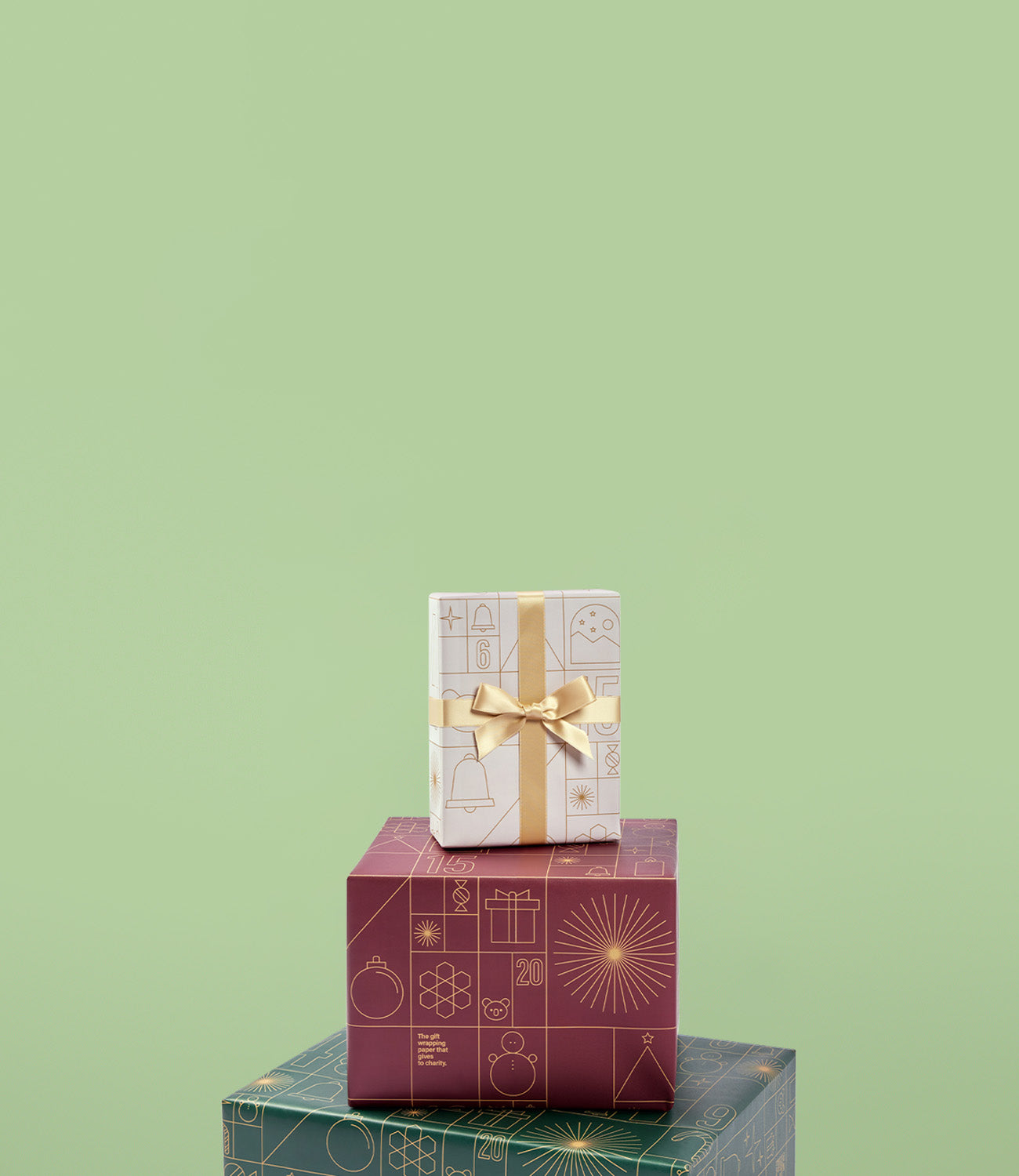 Save a Shipload <br> on Shipping!
Spend $50 or more and get your Givewrap
delivered for free!
Shop Bundles
The paper is really high quality, the designs are fantastic and it supports some great charities. I'll be sticking with this from now on!
This is high quality wrapping paper, that is real eye candy to look at. And it supports some great charities. I'm never gonna wrap my loot in anything else!
This wrapping paper is so cute! I can't wait to wrap all my kids, nieces and nephews presents in it. And even better, I've just donated to charity as well!
Really love the colours of the design! Perfect for any occasion! Super high quality and I love how it has the charity message on the inside too! Would purchase again.
Show us your #Givewrap
Share your gift wrapping skills with us on Instagram. 
$1Million
Given to charity.
That is our goal. We don't want to run a good, little business, that does a little bit of good. Our goal is to transform the $31 billion gift wrapping industry, and divert huge amounts of this money to charities, all around the world. We want everyone to realise that the gifts that they give, can mean more. That it's not just about giving to the people you know and love, it's about giving to those who need it the most.